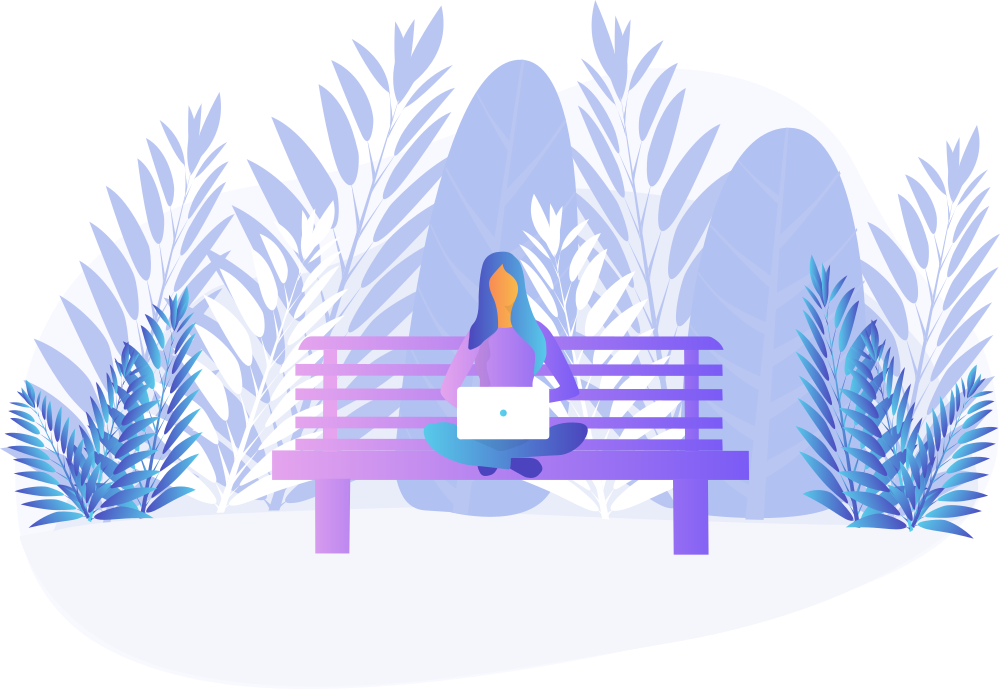 What is Software Freedom Camp?
Free Software means software which respects users freedom to run, study, modify, share and share the modified versions of the software. Software Freedom Camp is a mentorship programme for bringing more people to Free Software with strong focus on philosophy. We connect learners with experienced Free Software community members to work on some tasks together - this could be either technical or non technical.
What is Diversity Edition?
Diversity edition is aiming to reach out to people subject to systemic bias and impacted by under-representation in the technical industry in India.
What are the kind of tasks we'll be working on at Software Freedom Camp?
Here are a few technical and non-technical ways you can contribute:
Technical
Programming
System Administration
Packaging
Cyber Forensics
UI/UX Development
Non-Technical
Artwork
Translation and Localization
Publicity
Event Organizing
How does it work?
Learners apply to join the program and are given a common introduction to the program, to free software, and to the projects they can work on. These sessions will be conducted online using free software tools. Then they submit proposal(s) for working on the project of their choice which is evaluated and mentors get assigned for these. Learners can also choose to work independently without dedicated mentors. Learners are expected to report regularly on their progress and periodic review is done. By the end of the camp the learners will be contributing to free software and collaborating with other contributors from around the world.
Who can join as learners?
Do you have some time to contribute back to the society? Do you want to learn about Free Software? Do you want to use and contribute to Free Software? Anyone who faces under-representation, systemic bias, or discrimination in the technology industry in India is invited to apply!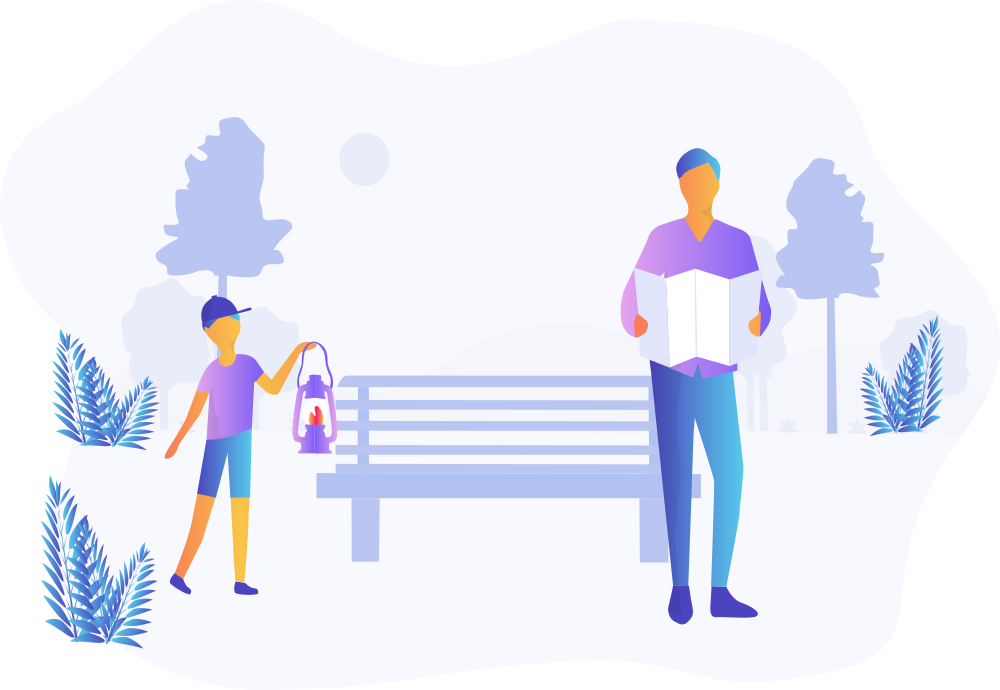 Camp Communication Infrastructure
These tools will be introduced during the course of the camp. Additionally, each project will have their own project communication platforms.
Mailman (Mailing List)
Matrix (Instant Messaging)
BigBlueButton (Web Conferencing)
We primarily use free software for all our communication and collaboration. Get in touch with us with your queries and sugesstions!
Subscribe to updates if you are interested to participate
Contact us if you like to collaborate with the organizing team